Welcome >> Tiger! Tiger! Langkawi >> Crowd-fund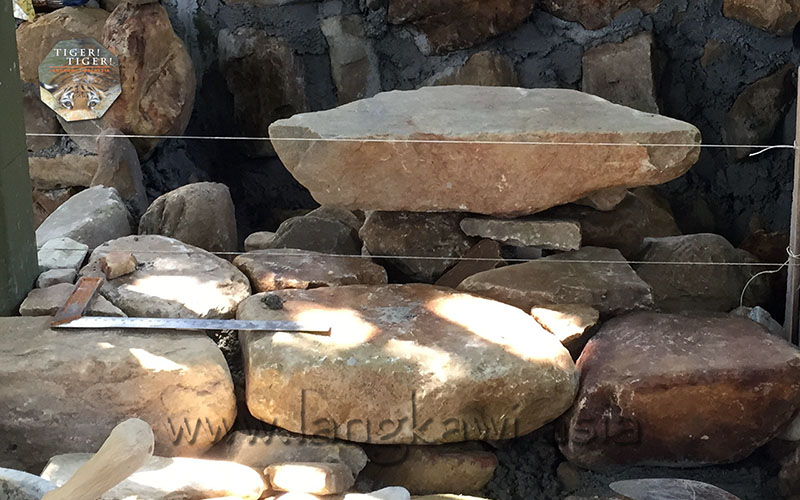 LEAVE YOUR MARK ON LANGKAWI
Crowd-fund TIger! Tiger! Langkawi
As works progress against a backdrop of ever-increasing costs, we are looking to establish crowd-funding initiatives to enable us to complete the redevelopment of TIger! Tiger! Langkawi.

Animal Adventurers who participate in our crowd-funding initiatives will be able to have their name listed on official notice boards or even have their names or family names affixed to sponsorship signs around the Park.

Yes, you get to "leave your mark on Langkawi" when you sign-up for one of our crowd-funding initiatives.

Meanwhile, please contact us if you wish to participate.
Next on Works Schedule
1. Completion of "Sumatra Viewing Platform";

2.Completion of Second-half of Tiger Exhibit, including waterfeatures, landscaping, etc;

3. Acquisition and installation of glass panes in five diffferent sections of the octagon;

4. Completion of Alfresco Dining Area of Tiger! Tiger! Cafe;

| | |
| --- | --- |
| | |
| Pending: Two Raised Platforms | Concept: TImber Flooring |
| | |
| | |
| Similar: Glass Panes at Symbio Wildlife Park | Returning Soon: The Tiger Experience |
Revised November 09, 2015
>>> Top of Page